MEET US AT HANNOVER MESSE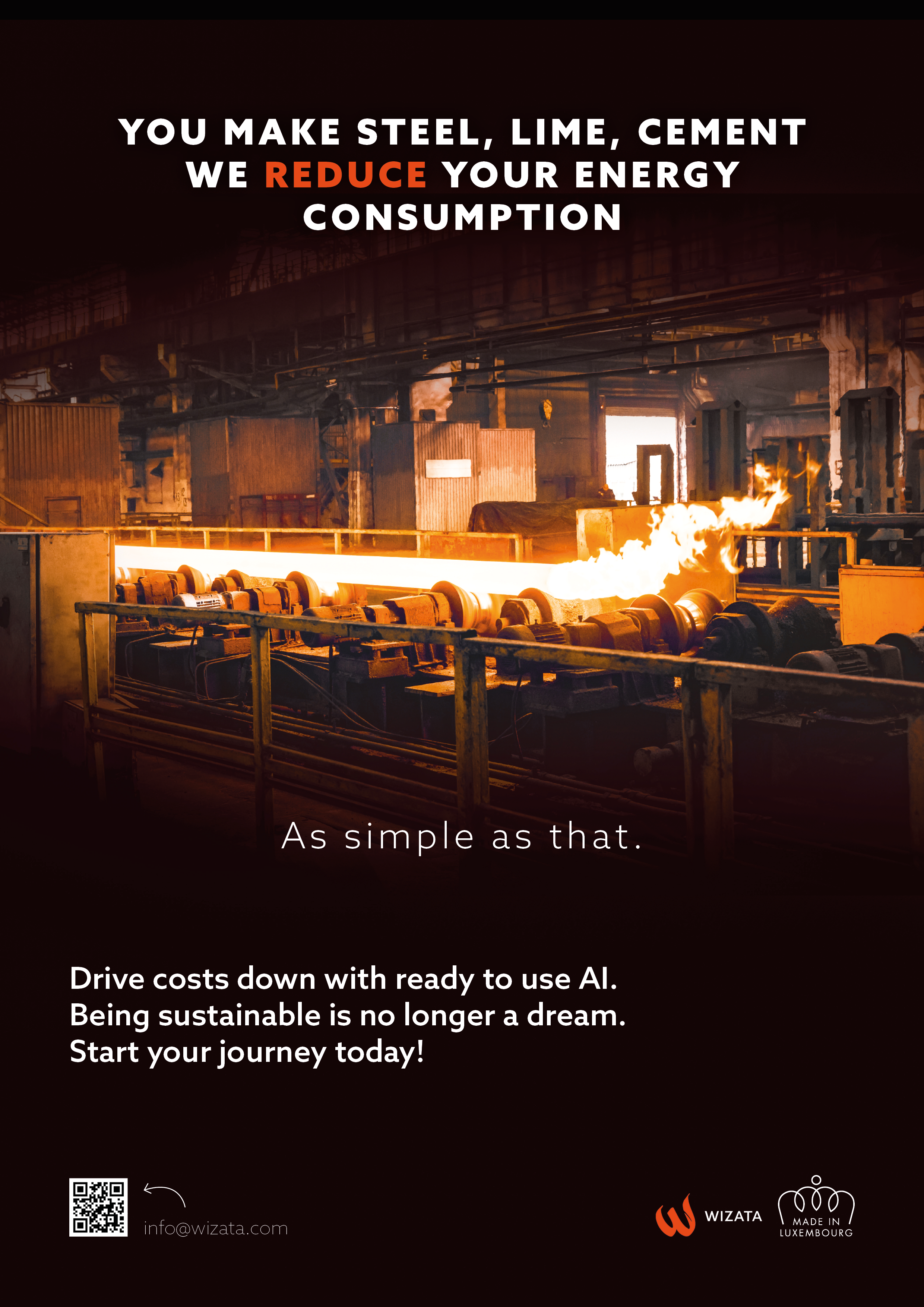 WANT TO LEARN MORE? FIX A MEETING!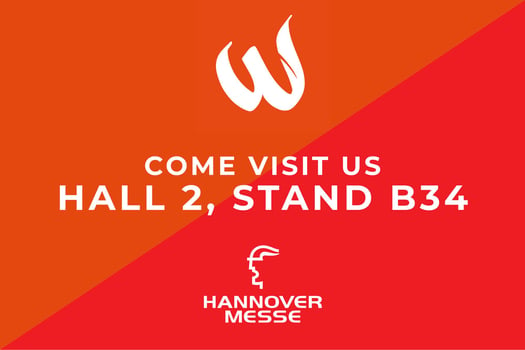 WHAT CAN YOU LEARN AT
HANNOVER MESSE

?

Energy reduction is a top priority for your factory.
But to reduce it's not simple.

We get it, it's not your main domain, but it is ours.
At Wizata we work with you and your data to make your process more efficient.
LEARN HOW TO:
Know where to improve: no need to code, run our ready-to-use energy model, and focus on improvements that drive value.
Detect Anomalies in seconds: no need to code, no need to connect, import your historic data and run our ready-to-use AI.
Empower your engineers: Easy to use drag and drop to create your own AI models.
Stay safe and secure: Your data, your IP, your cloud. Always.