REDUCE YOUR ENERGY CONSUMPTION
Being Sustainable is no Longer a Dream
+ 7 %
OPERATIONAL EQUIPMENT EFFICIENCY

STEP 1
Select your data points.

Right click and choose Energy Reduction Function.
STEP 2
Follow the instruction of the Wizard.

It first asks about your process.

Then, the embedded AI does its magic.
STEP 3
From there you can choose to close loop the algorithm and automatically update the data points.

Or go further and explore your results.
START A

FREE

TRIAL



REDUCE YOUR ENERGY CONSUMPTION TODAY

After trial pricing starts at 1.250 EUR / month.
YOU CAN SEE WHAT WE'VE DONE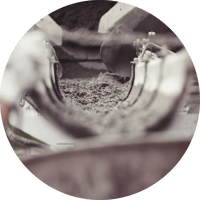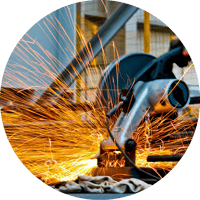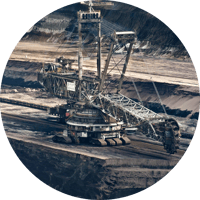 TESTIMONIALS
TÉMOIGNAGES
"We decided to work with Wizata because they have a better business knowledge of process manufacturing than the competition and their collaborative approach allows us to stay in control of our IP "

"The AI expertise of Wizata combined with the skills of our engineers allowed us to identify significant opportunities of yield improvement in one of our facilities."

"A proprietary tool will be cheaper than the Wizata platform and sufficient for a very simplistic use, but as soon as you want to do something with this data in real-time it is either impossible or expensive and with a lot of intermediaries and therefore a risk of bugs which increases beyond reason."